About Georgette Properties, LLC
We help individuals invest in real estate located in Central Ohio.
Georgette Properties, LLC is a privately held real estate investment firm headquartered in Columbus, OH.
The company was founded in 2020 by Georgie Asfoura to capitalize on the consistently appreciating Columbus, Ohio real estate market. Even in the face of the Covid-19 pandemic, Columbus median home prices have continued to increase to unprecedented levels. The incredible growth in the city – the 14th most populous city in the nation – offers a unique opportunity for real estate investors, and Georgette Properties, LLC stands ready to help you get started.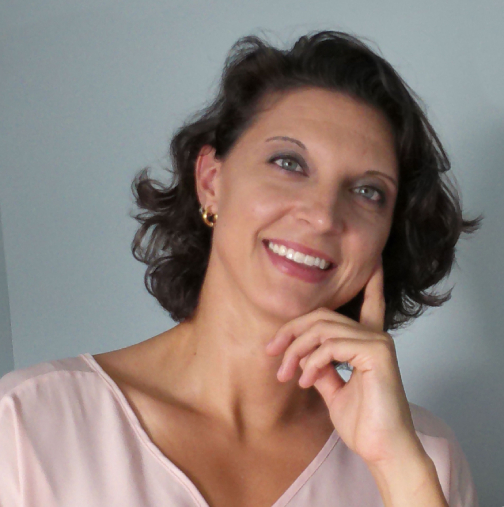 Under Georgie's leadership, Georgette Properties, LLC has closed $1.7M in sales transactions, acquired $1.1M in assets under management, managed $354K in renovations and property improvements, fundraised $274K in private capital, and negotiated $21K in leasing transactions.
Georgie is recognized by the Top 100 Magazine as one of the Top 100 People in Real Estate and by Exeleon Magazine as one of the 10 Most Transformational Business Leaders. 
Some of Georgie's current projects include: i) development and construction of a scalable, single family home model attainable to first time home buyers and ii) conversion of a detached garage to an accessory dwelling unit.
Prior to her work at Georgette Properties, LLC, Georgie worked for the Division of Planning, Architecture and Real Estate at The Ohio State University, served as a Board Observer for Homeport, and supported the appraisal team at The Robert Weiler Company. She began her professional career managing a women's shelter, then spent several years organizing political campaigns and land use issues, and later served as a Director at Georgetown University.
Georgie completed her undergraduate degree at Boston College, where she attended on a track and field scholarship, holds a Masters degree in Leadership and Organizational Performance from Vanderbilt University, and attended The Ohio State Moritz College of Law on a full-tuition Michael E. Moritz Merit Scholarship. She also holds an Ohio Real Estate License.
In her free time, Georgie trains in martial arts, boxes competitively, tours historic buildings, and supports neighborhood theater.
Addie takes a special interest in design and social media work. She is inspired by supporting others' passions and believes social media is a powerful tool to connect individuals and ideas. Addie is currently working to earn her Masters of Human Resources at the Fisher College of Business after obtaining her undergraduate degree in Nonprofit Management at The Ohio State University. She has been to 14 countries and would love to live abroad early in her career, although Columbus will always be home to her!